Concrete Structural Scanning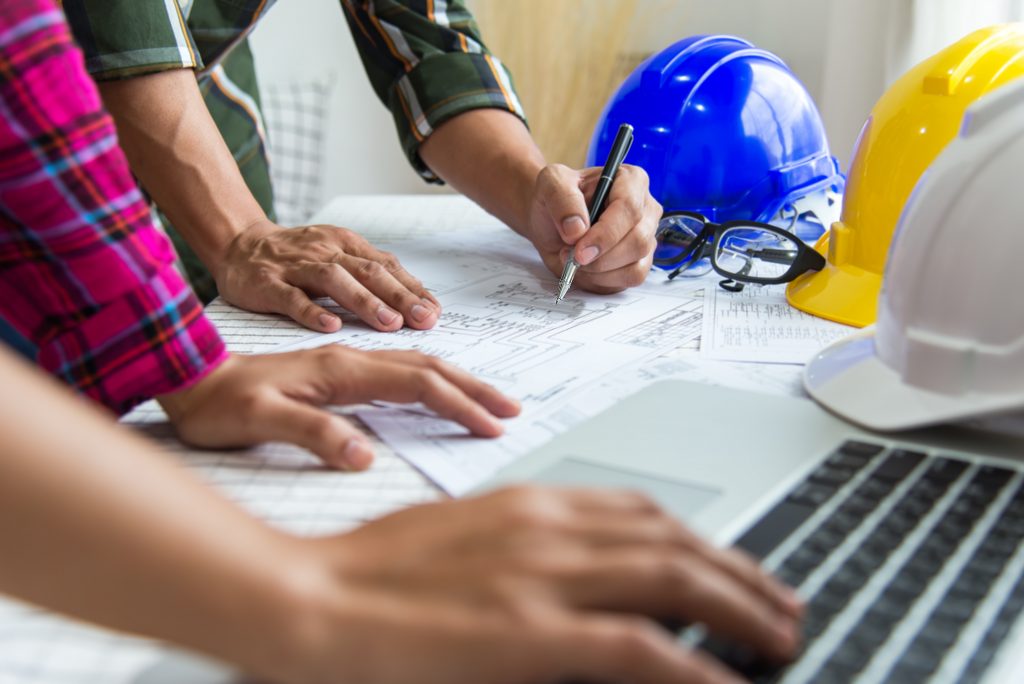 Americut Coring and Sawing was created in Cleveland, Ohio in 1994 by Kevin Sorrell and Mike Harris. The Summer of 2013 brought an expansion in to the Florida market with the opening of an office in Ft. Myers. The following year Tampa was the site of the third office.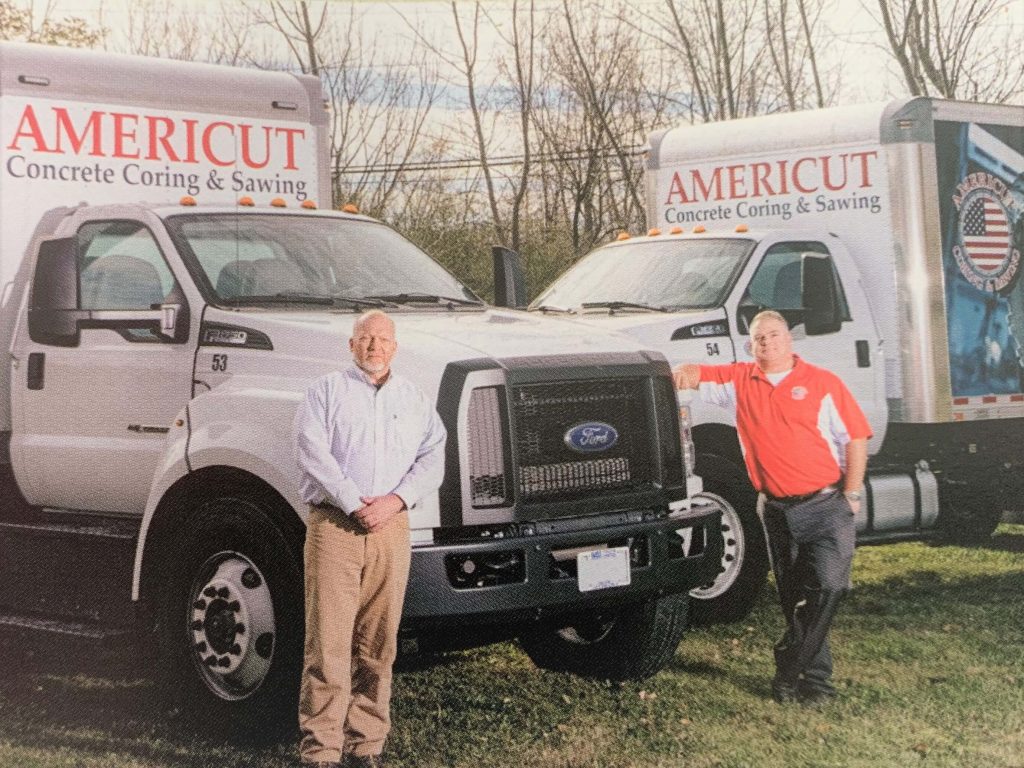 Americut Coring and Sawing is a professional concrete sawing and drilling contractor with over 30 years of experience. Americut proudly serves the eastern United States from offices located in Cleveland Ohio, Tampa Florida and Fort Myers Florida. Our experience is widely spread over the various construction industries including, Commercial, Heavy Highway, Steel Mill and Industrial Plant, Nuclear and Power, Water and Waste Water, Chemical Plant, Light Commercial and even the Multi and Single equipment to ensure the utmost attention to safety is being practiced. Please feel free to give us a call if you would like to discuss a safe, cost effective solution to any of your sawing, drilling or demolition needs.
We take tremendous pride in our ability to offer our customers a service that is second to none in the field of concrete cutting and demolition.