Concrete Structural Scanning
Whether it is for construction, demolition or investigation, our staff and Ground Penetrating Radar (GPR) equipment can provide you with the highest levels of accuracy and clarity to scan concrete walls, slabs, ceilings or entire structures to locate reinforcing steel, conduit or any other embedments.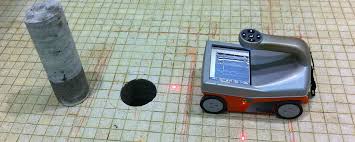 Radar Scanning for Core Drilling or Saw Cutting penetrations to preserve structural integrity.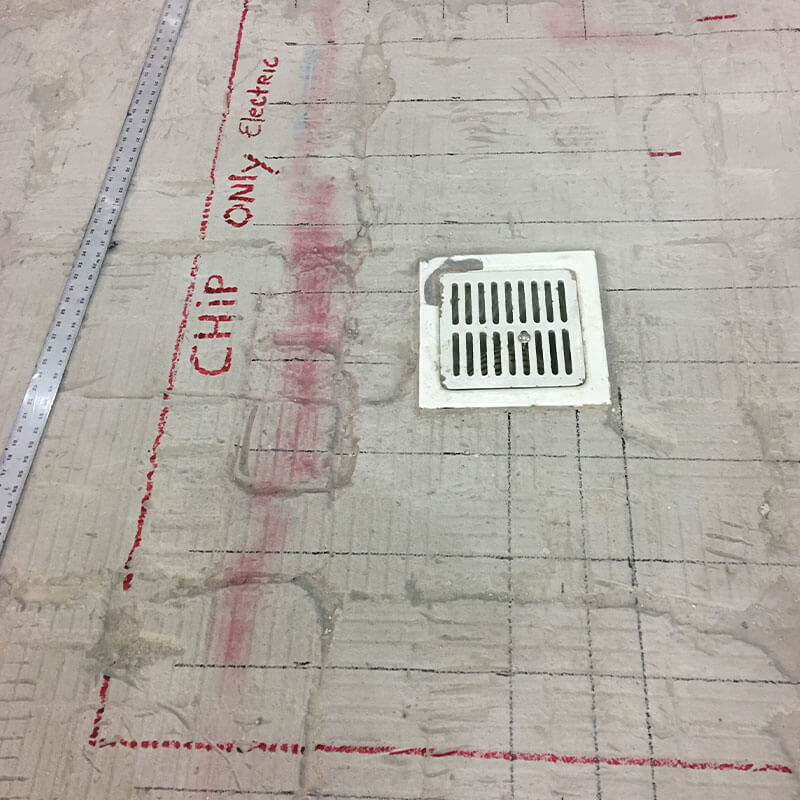 Radar can be used to scan the structural elements of buildings to ascertain the thickness of materials, locate reinforcement and utility conduit layout.
We take tremendous pride in our ability to offer our customers a service that is second to none in the field of concrete cutting and demolition.